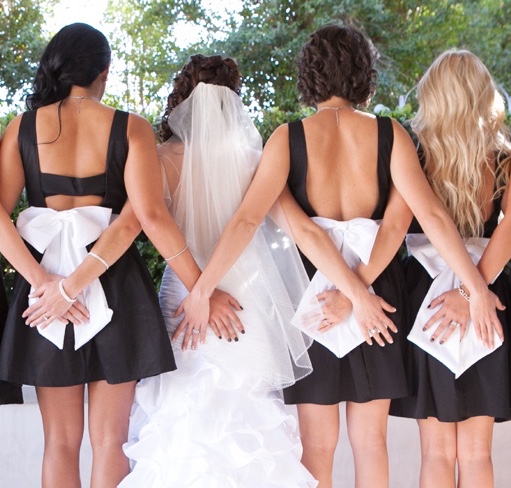 Bridal Party Breakdown
Who makes up a bridal party, what do they do and how do you pick?

After the proposal a lot of new brides-to-be will immediately start thinking about their wedding day and the people they want in their bridal party. There's the Maid of Honour, Bridesmaids, Junior Bridesmaids, Flower Girls... the list just goes on. But don't worry, our guide will help you understand what each role entails and will even highlight some things you need to consider before asking people to be part of your wedding.
Continue Reading